cleverQ provided the process management for the regional association of the Johanniter in Dresden
for a fast and uncomplicated implementation of Corona rapid tests.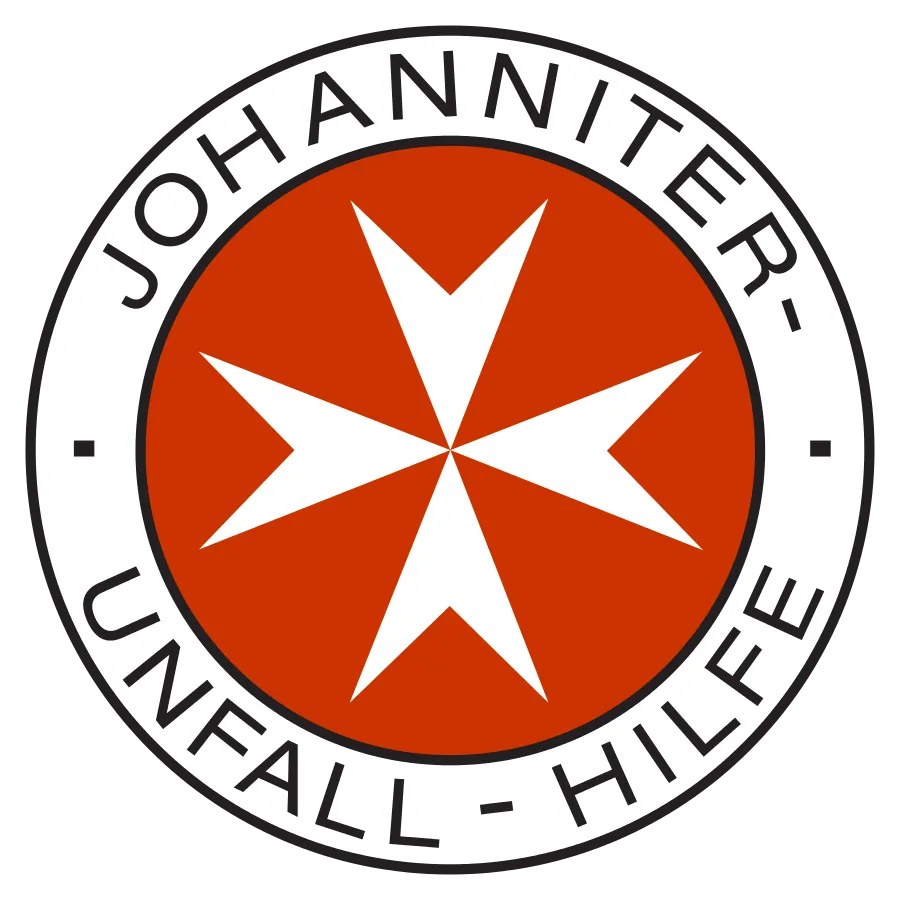 Corona test Center Johanniter
From November 2020 to February 2021, the test center in Dresden has already performed over 5000 tests. A capacity of 5000 daily tests were possible. In addition to the rapid tests, Johanniter offers complete laboratory tests (PCR tests) through the cooperation with DKMS Life Science Lab GmbH, which provide an accurate result within 24 hours.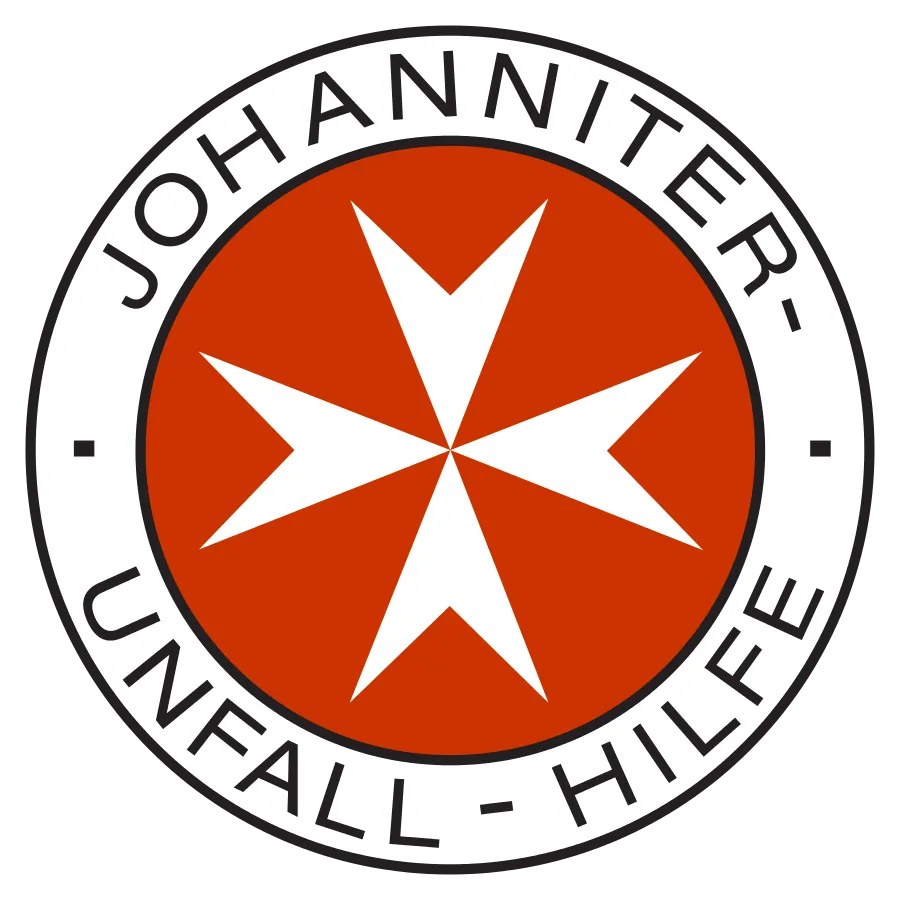 Johanniter sees itself as a community of people who help others. With more than 40,000 volunteers, around 25,000 full-time employees and around 1.2 million supporting members, Johanniter-Unfall-Hilfe e.V. is one of the largest aid organizations in Germany.
With a Christian mission, they help people in need – regardless of religion, nationality or culture. The Johanniter are involved in the areas of rescue and ambulance services, disaster management, care and nursing of the elderly and sick, driving services for people with limited mobility, work with children and young people, hospice work and other assistance in the charitable sector, as well as in humanitarian aid abroad.
Since 1992, Johanniter in the Dresden regional association has been helping people in need and distress. They now employ more than 550 volunteers and full-time staff.
Johanniter is one of the main pillars of the German rescue service, operates children's and youth facilities, is active in disaster management, and even provides a regional team for psychosocial emergency care (PSNV) and a motorcycle squadron. Johanniter cares for refugees and is involved in local volunteer work, for example in bereavement counseling.
Johanniter cares for refugees, and volunteers locally, for example, in grief counseling for children and young people, the hospice service, the visiting service for seniors and people with physical or mental disabilities, and in youth work, among other things, with the prevention projects "First Aiders of Tomorrow" and the "Heart Savers".
Furthermore, they run worldwide aid projects, care for sick and elderly people through outpatient care in their own homes or in residential projects for seniors, e.g. assisted living.
The solution - cleverQ process management
The high daily capacity of the Johanniter Corona test center requires an automatic and reliable system to perform the rapid tests. The cleverQ process control meets the requirements of such a scenario and works as follows:
The citizen registers on site via the service terminal or at an information desk.
A service ticket is automatically generated for the citizen.
The citizen is directed via the service ticket to the next consultation or directly to the test swab.
The citizen can be forwarded to different stations as often as desired until the process is completed.
The advantages of cleverQ process management:
Immediate availability
Planning of resources simple and transparent
Appointment management across all platforms (mobile, PC, service terminal, etc.)
Easy to use for employees and citizens
Flexible & immediately operational even for temporary test centers
Cost-effective SaaS model
Best in Class Customer Support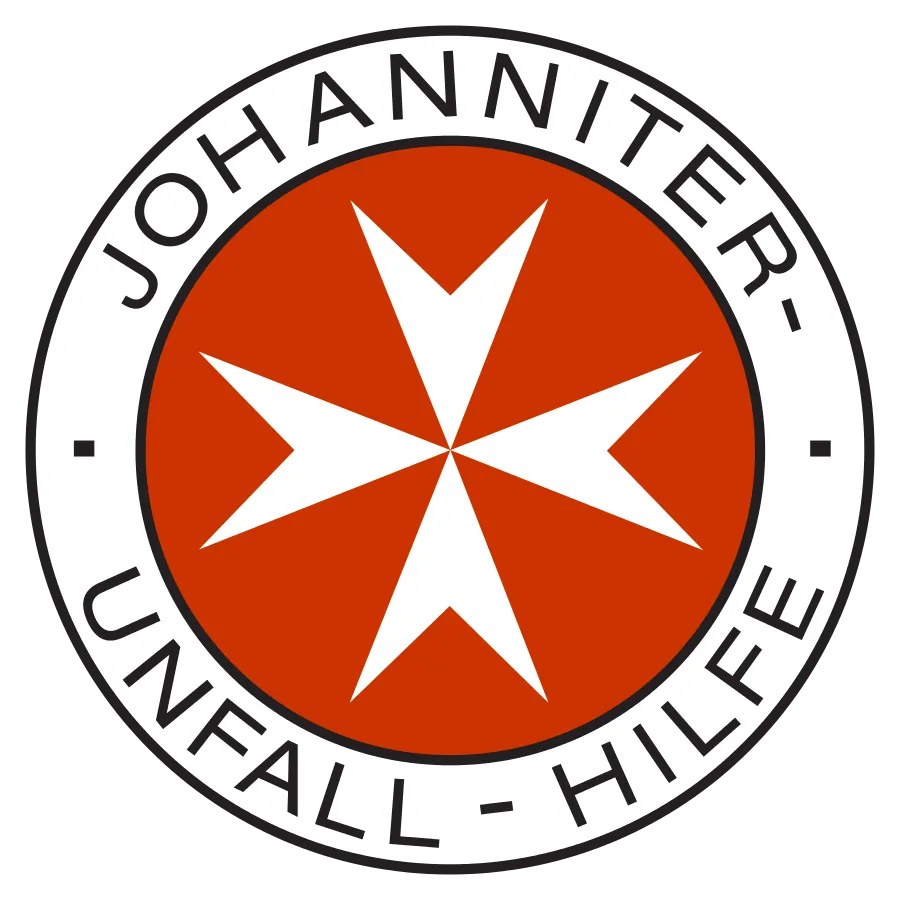 Head of Communications/ Fundraising/ Public Relations of Johanniter
We were looking for a simple solution for our test centers to optimize the process flows for customers and our employees in the best possible way. This means short waiting times, transparency for customers and good handling for the staff. cleverQ delivered a suitable overall concept for us.