Your new, digital queuing system
Without hardware, without investment, without paper, convenient.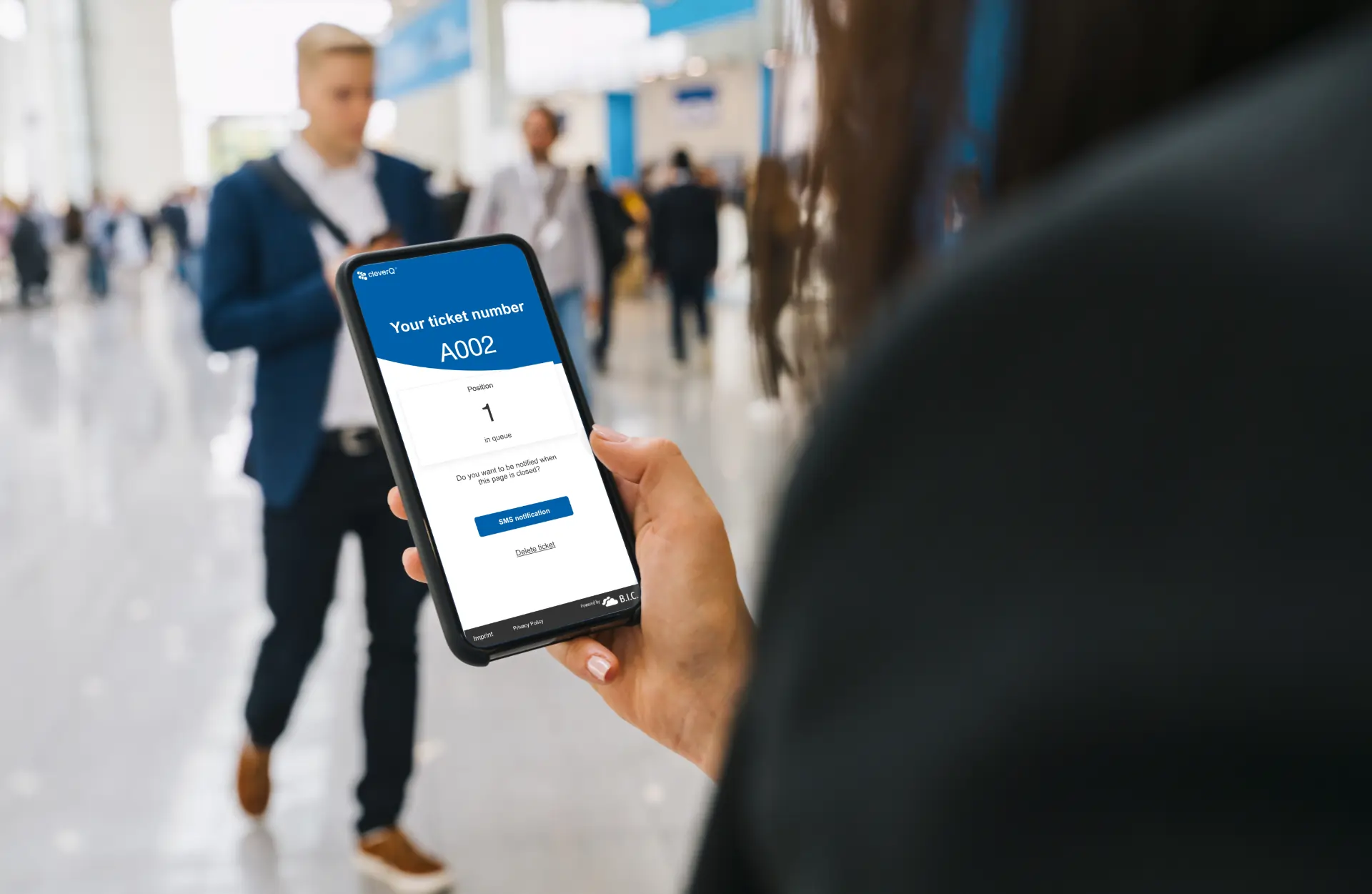 What is the cleverQ e-Ticket?
cleverQ e-Ticket is a hardware-independent, virtual queuing system that allows you to organize and manage your queues quickly and easily.
All you need for setup and operation is a web browser and an internet connection.
In just a few steps, you digitize your waiting area and enable your customers to quickly and easily book digital waiting tickets (e-tickets) with you.
Reserving e-tickets is possible with the free cleverQ app or via QR code scan with your smartphone (web-app browser ticket).
Set up cleverQ e-Ticket | Set up in just a few steps, ready to use immediately.
Simply write us a message. We will set up your personal cleverQ account immediately. You want to convince yourself first? We will be happy to provide you with a test account.
As soon as we have provided you with an account, you can log in at cqm.cleverq.de and get started right away.
You can intuitively and easily create and manage your queues.
You have the choice. either issue e-tickets on the free cleverQ app with QR codes that you can create directly in the administration interface or via SMS.
How to use cleveQ e-Ticket
Your customers/citizens scan your QR code or reserve an e-ticket directly in the cleverQ app. This automatically places them in the digital queue.
Your customers do not have to stay in your waiting area and can move freely until you call them. The e-ticket shows how many people are waiting prior to your own call.
Your customers are called on your smartphone via the e-Ticket. Alternatively, the cleverQ e-Ticket can also be called via SMS.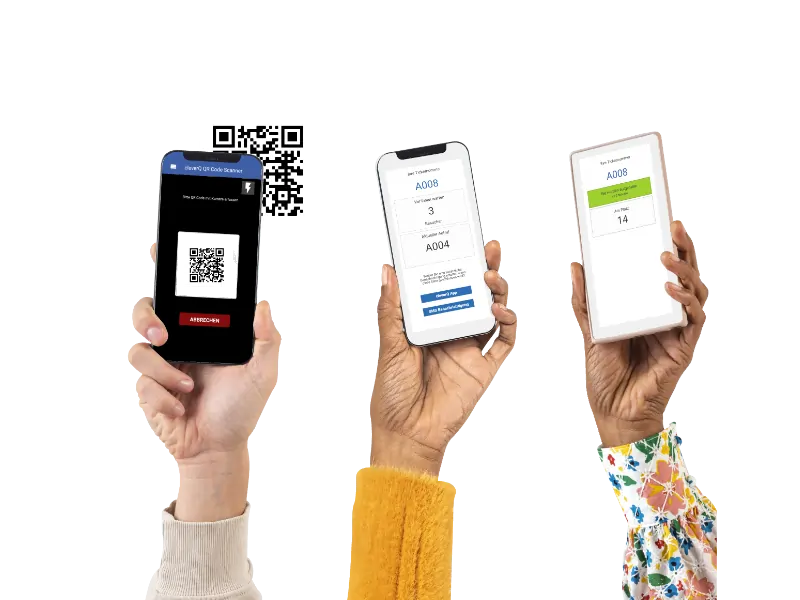 10 reasons to choose the cleverQ e-Ticket
cleverQ e-Ticket without smartphone.
Independently take advantage of the e-ticket.
If your customers do not have a smartphone, they can be easily queued with pagers.
This way you ensure that every person can use your service and at the same time enjoy the benefits of a smartphone. They don't have to wait in your waiting room to be called and are free to move around until called.
With cleverQ e-Ticket you get a fail-safe and reliable system for your queue management.
cleverQ e-Ticket Workstation
With cleverQ e-Ticket you can manage your queues quickly, easily and reliably.
No matter whether you have one employee or a hundred. Whether your queue consists of one person or a hundred, cleverQ e-Ticket ensures a regulated call sequence and organized work.
Simple and functional user interface
Call, forward, park or close tickets
Multiple "concerns" (services) can be defined per workstation
Overview of the current queue
Overview of called (active) tickets
Search function for the ticket list
cleverQ e-Ticket Statistic
Get a detailed overview of the processing and organization of your customer flows. Graphically prepared evaluations of the most important process flows help you to view workload peaks, processing time or average values for waiting time. With these evaluations, you can make data-based decisions to improve customer service and employee efficiency.
Number of e-tickets booked
Average waiting time
Maximum waiting time
Processing time
Number of appeared calls
Timeline with number of e-tickets (detect peak times)
cleverQ e-Ticket Industries
Our queuing systems and equipment specialize in government, finance, public utilities, healthcare, public transportation, logistics, and professional service providers.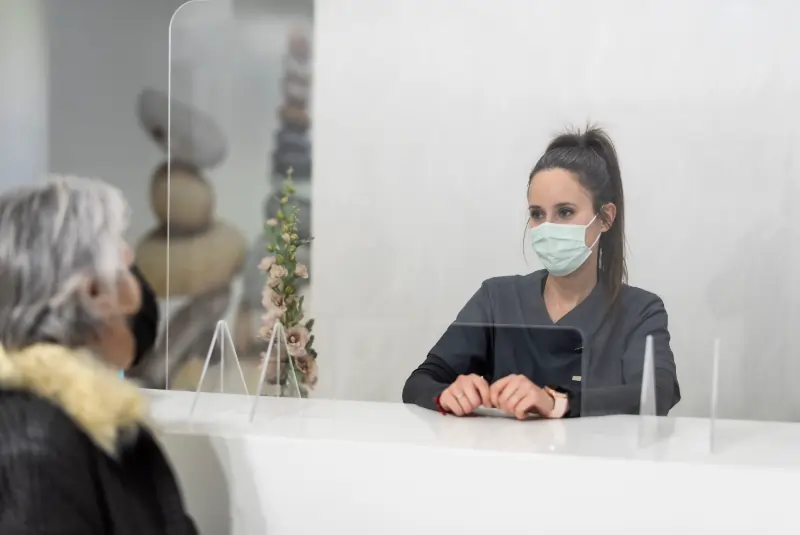 (job centers, registration offices, citizens' offices)
Benefit from centralized management of your appointment and walk-in customers with a customized system for government agencies.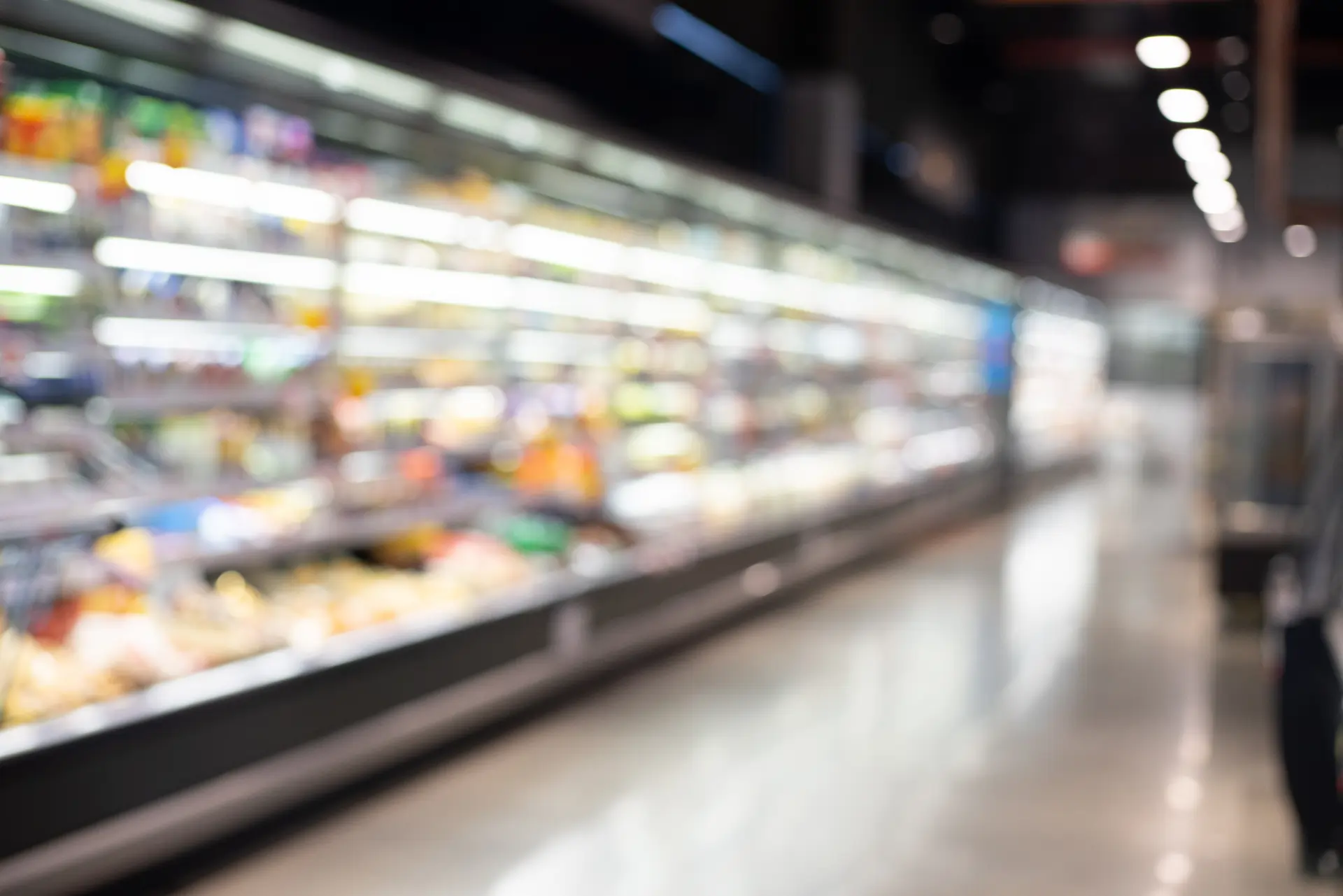 (supermarkets, pharmacies, shopping centers)
Simple & reliable system for customer and queue control.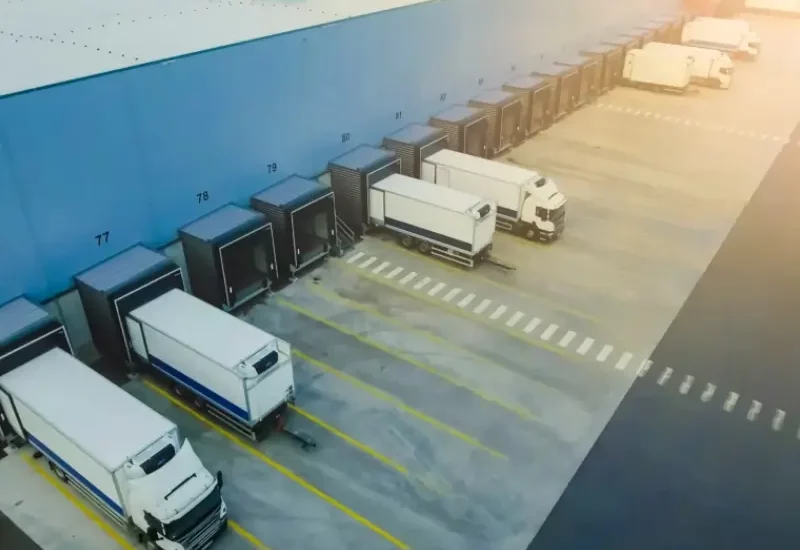 (handling, loading ramps, entrances and exits)
A modern appointment and waiting time management system to optimize your process control during arrival, registration, loading and unloading.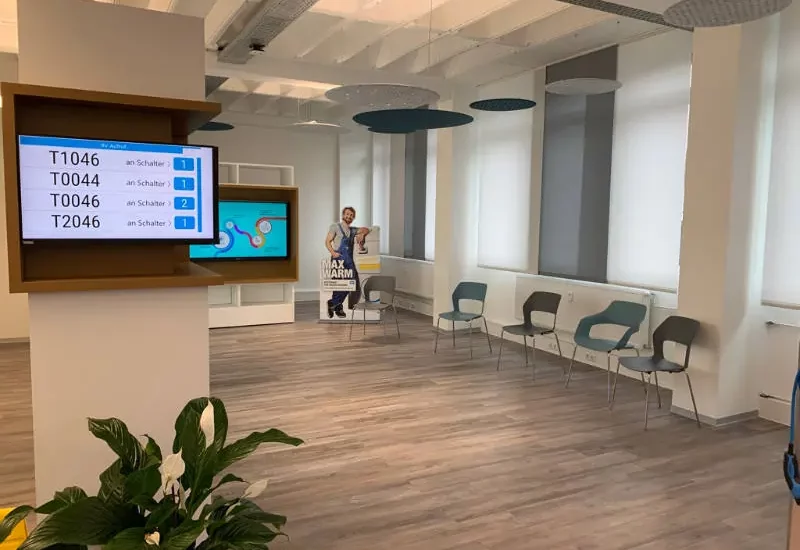 (public utilities, banks, insurance companies)
Benefit from centralized management of your appointment and walk-in customers with a customized system for utilities.
You are interested in
our e-ticket solution?
Further modules and extensions for the management of your queues and appointments
A major advantage of cleverQ is its flexibility and scalability. With extensions for your appointment or queuing system,
you can add useful functions with little effort.
You would like to test cleverQ for your company or book directly? Just send us a short message and we will get back to you right away.