Best in class customer support
cleverQ offers support for all issues related to our products and services. Our communication channels
are always open for you and our trained support specialists will take care of all your inquiries.
With cleverQ you have a reliable team at your side.
Schnelle, unkomplizierte & kompetente Hilfe, zu allen Themen rund um cleverQ. Unsere Experten für die cleverQ Systemadministration oder die cleverQ App helfen Ihnen gerne weiter. Rufen Sie uns an oder schreiben Sie uns einfach eine Mail.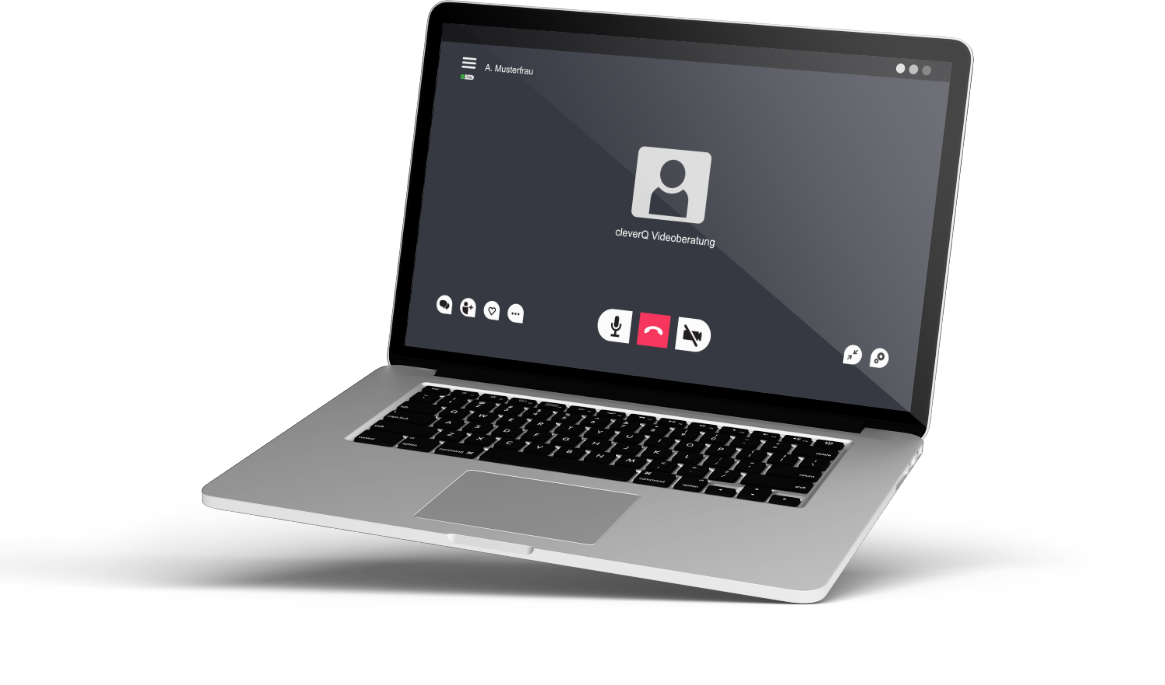 Learn all you need to know about the cleverQ administration level, clarify more in-depth questions or train your employees on the cleverQ system. The cleverQ video coaching service is the right choice for you.
As an experienced platform provider in the field of digital wait time management, we know about the need to process certain things quickly and correctly during ongoing operations. B.I.C. customers can use video chat to clarify questions with our customer support or talk through specific cases and requirements.
30 minutes coaching
49,90 €
Video conference
Or via telephone
Additional 10 minutes free of charge
Below, we provide answers to frequently asked questions about our services and the cleverQ app. If you can't find what you are looking for, just contact us personally and we'll be happy to help you in a personal conversation: +49 (0)4327 25398 30
General information for customers
Questions related to Privacy Policy