With the cleverQ Calendar Synchronization module, you can edit customer appointments in your personal calendar "e.g. Outlook". Appointments are automatically synchronized and displayed from the CleverQ system to your calendar. Thus, you always have a quick overview of all current appointment bookings.
Centralized appointment management without leaving your familiar applications
Quick and easy integration. All you need is to create an email on your Exchange account
and all appointments, whether booked online or on-site, will be displayed in your Outlook calendar.
Online appointment booking, service terminals, telephone or manually by employees, no matter how customers book an appointment at your company, as soon as these appointments are created in the cleverQ system, they are automatically transferred to Outlook with the help of cleverQ Calendar Sync. You can continue to rely on familiar appointment management systems and offer your customers online appointment booking at the same time.
Free calendar assignment to the employees of a location/company
Automatic display of all appointments in the sync calendar
Assigned users can edit or confirm or reject all appointment requests
Connection to Outlook Exchange
Connection to Office 365
Up to 10 email addresses per location/company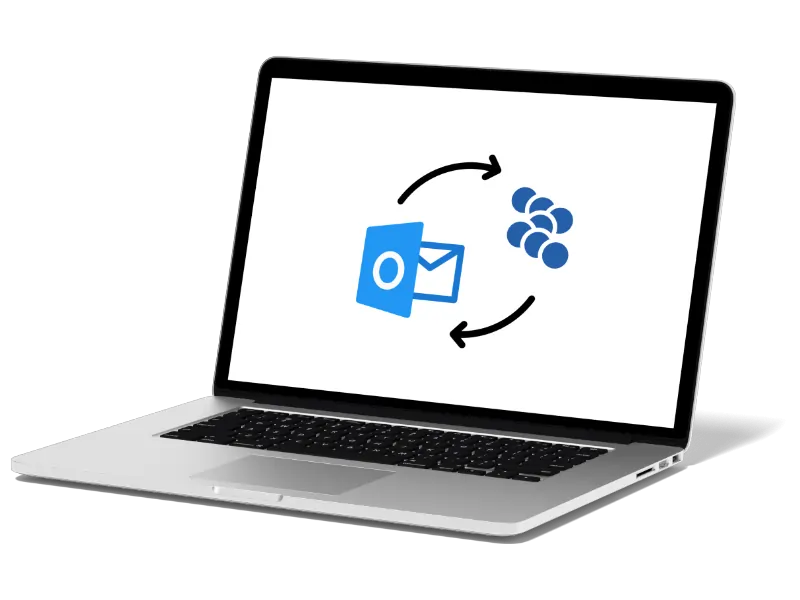 Other useful cleverQ modules
A major advantage of cleverQ is its flexibility and scalability. With extensions for your appointment or queuing system,
you can add useful functions with little effort.
cleverQ DSGVO & Data Protection

As a provider of SaaS (Software as a Service), the data protection and IT security of our customers and our own infrastructure is one of the most important challenges. We ensure data security on several levels.
On the one hand, we cooperate with renowned hosters (such as Hetzner) to ensure that our digital services are available, performant and protected at all times. On the other hand, we comply with all requirements of the DSGVO regulation and periodically renew the ISO 27001 certificate (Information security management systems).
You would like to test cleverQ Calender Sync for your company or book it directly? Just send us a short message and we will get back to you immediately.