Would you like to be able to consult your customers via online video meetings? cleverQ provides a simple plattform for booking appointments for video consulting.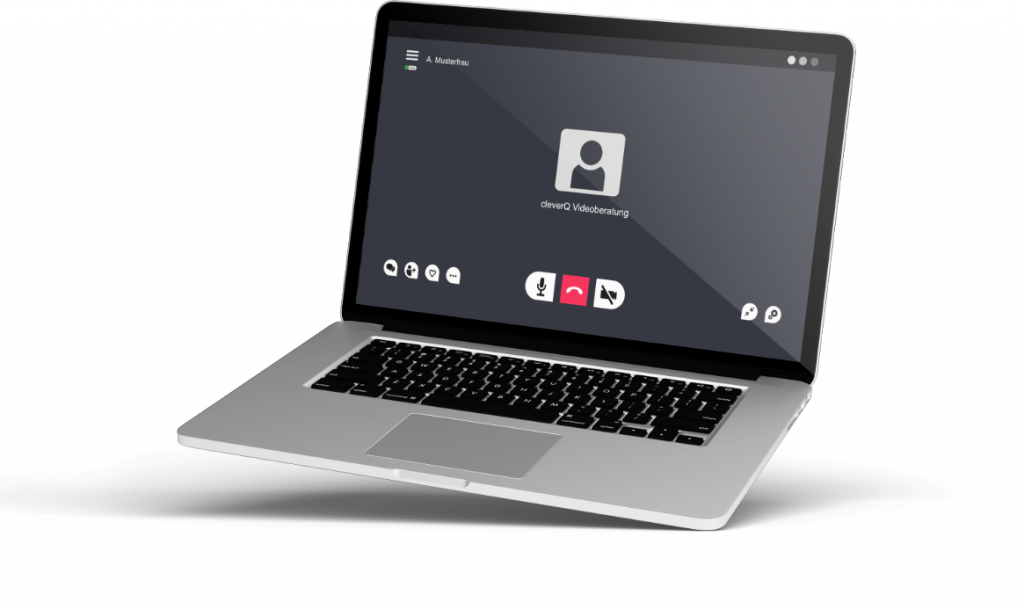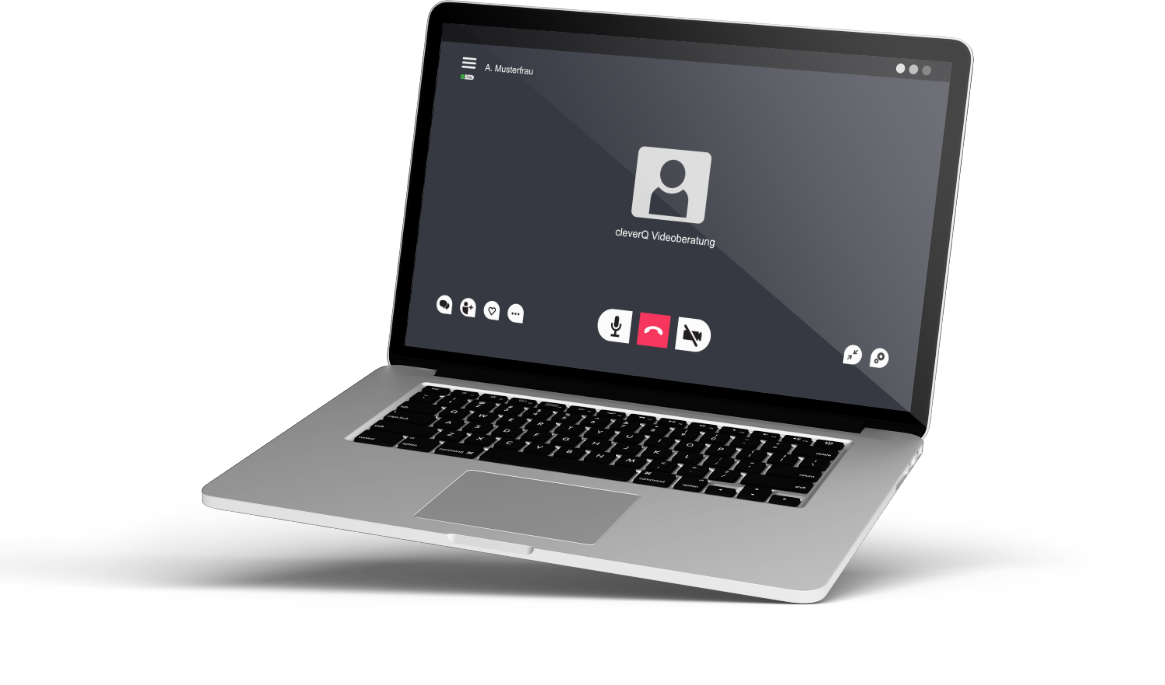 What is the cleverQ video consulting module?
With this module, customers can book online appointments for a video consultation at your company.
Appointments are booked via the free cleverQ app. If your customers don't have mobile devices or can't/won't download the cleverQ app, they still have the option of booking appointments at your company via all common web browsers.
For this purpose, we set up an online appointment system tailored to your company. This is accessible to your customers like a normal website. Appointments can be booked here quickly and easily.




How does the video consulting module work?
You decide which platform you want to use for the video consultation; Microsoft Teams, Zoom, Flexperto and BigBlueButton (or all of them together).
After booking an appointment in the app or in the web browser, customers receive an email with all important information about the appointment and a link to the digital meeting room of the respective provider, which they can enter at the time of the appointment.
In the cleverQ backend, you can manage and schedule all appointments yourself, in case a customer requests them by phone.
Procedure for customers/citizens
With an online video consultation you save your customers the journey, parking lot search and annoying Corona tests
The customer books a video consultation at your company via the free cleverQ app or via a common web browser.
2. appointment confirmation
After booking the appointment, the customer receives an email with information about the appointment and a link to the digital meeting room.
By clicking on the link in the confirmation email, the customer can participate in the video consultation when the appointment is scheduled.
You are interested in the
cleverQ Online Video Consultation
Who is video counseling suitable for?
Video consulting is basically suitable for all companies that offer products or services that require special customer service on site.
You would like to test cleverQ online video consulting for your company or book it directly? Just send us a short message and we will get back to you immediately.