cleverQ solutions visualized
in an interactive 3D map
Modern appointment and waiting time management for your citizens & customers.
Your first step on the way to true digitalization with
clever
Q
.
Gain a competitive edge and offer your customers real added value.
An overview of our solutions
Job centers, citizens' offices, registration offices and many other authorities and companies across Germany rely on cleverQ and benefit from the advantages of a central, digital system for appointment and waiting time management.
The optimum solution for efficient queuing
Management with complementary digital offerings
A digital queuing system from cleverQ
Whether modern, multifunctional kiosk systems or a stand-alone solution based on our free app and our web workstation. With cleverQ, you always opt for the best solution when it comes to queue management or organizing your appointments.
Are you interested in our queuing solutions? Simply contact our sales team for professional advice on your cleverQ solution of choice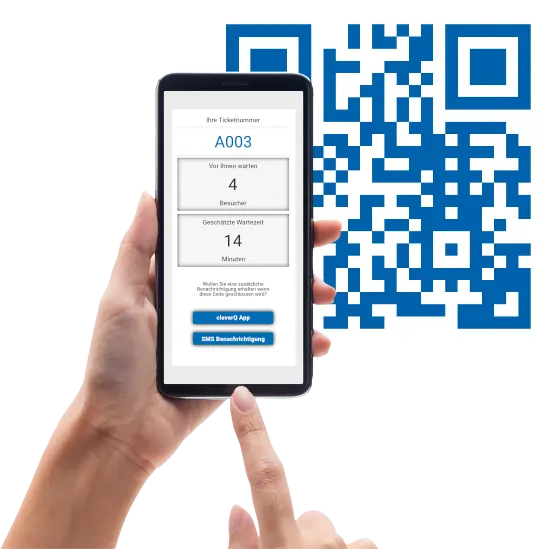 Immediate added value for you and your citizens/customers. Uncomplicated, fair and modern – cleverQ
Hybrid waiting time and appointment solution
With cleverQ, appointment and walk-in customers are managed centrally via a single platform. The queue is always up-to-date, regardless of whether you use the ticket printer or digitally in the app.
cleverQ offers unlimited licenses for entire locations, with low monthly charges. Costs thanks to the SaaS principle
Reputable German hosters, compliance with all GDPR regulations, ISO 27001 certified company.
cleverQ system architecture as an interactive 3D map
With our interactive 3D map, you can discover our solutions and see how they are implemented in practice.
You can use the control elements to select different "hotspots" and obtain detailed information.
cleverQ GDPR & data protection

As a provider of SaaS (Software as a Service), the data protection and IT security of our customers and our own infrastructure is one of the most important challenges we face. We guarantee data security on several levels.
On the one hand, we cooperate with well-known hosters (such as Hetzner) to ensure that our digital services are available, performant and protected at all times, while on the other hand we comply with all GDPR regulations and periodically renew our ISO 27001 certificate (information security management systems).
What our customers say about the cleverQ solution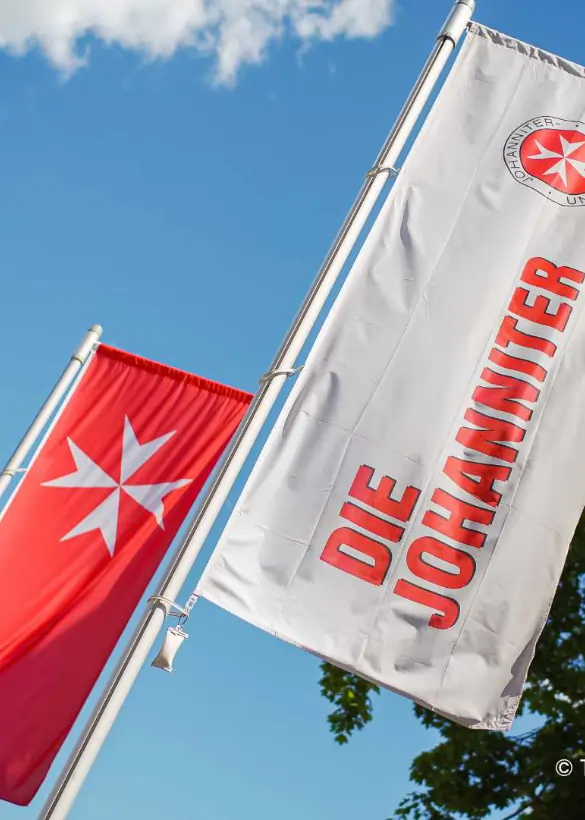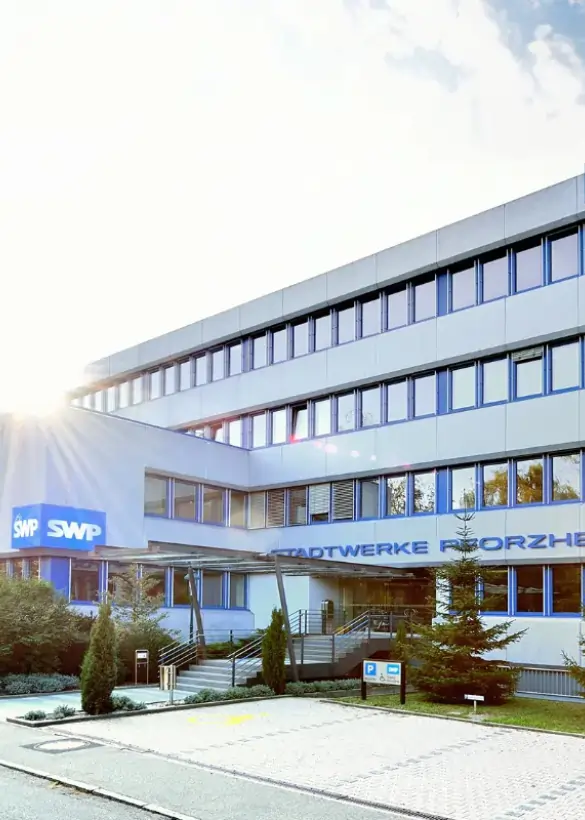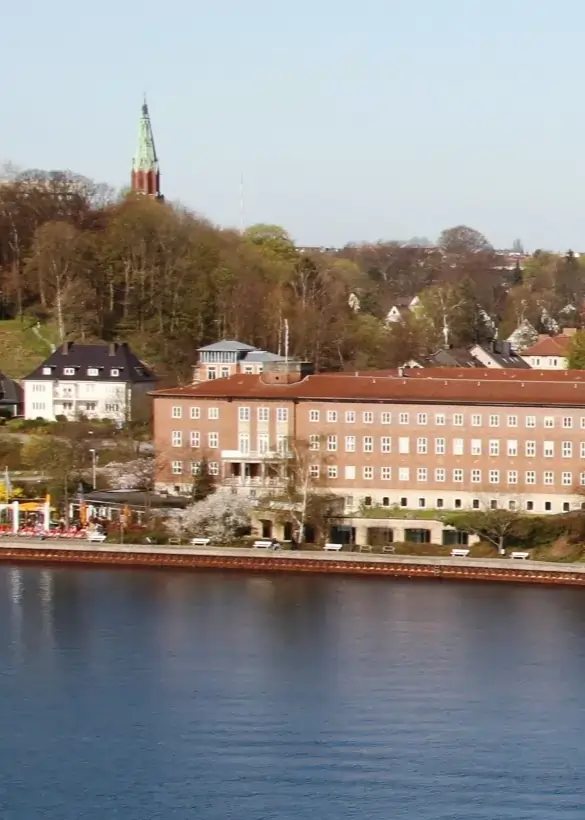 A major advantage of cleverQ is its flexibility and scalability. With extensions for your appointment
or queuing system, you can add useful functions quickly and with little effort.
Digitize your appointment and waiting time management with us without interfering with your existing IT infrastructure.