We are appointment and waiting time management for service providers, authorities & service-oriented companies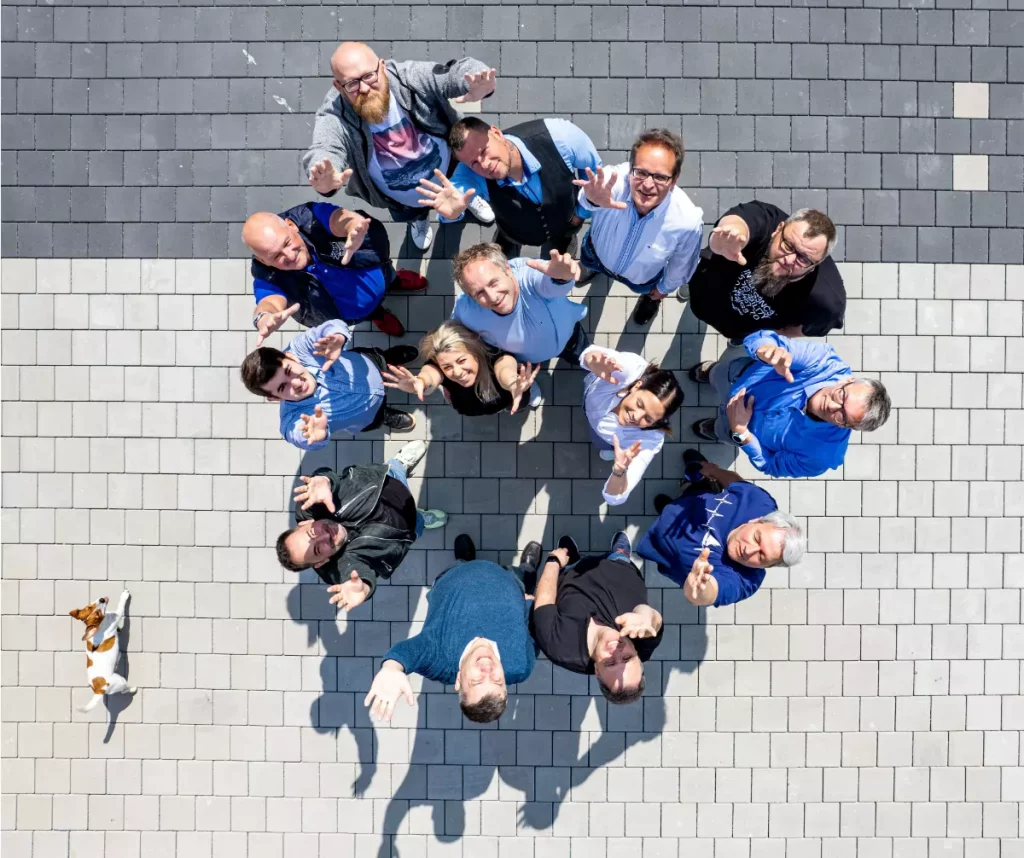 We digitize, optimize and simplify the organization of your queues and appointment management.
cleverQ is a SaaS hybrid platform for online appointment scheduling and a digital queing system. Numerous extensions and a free app for customers/citizens enable you to digitize business processes and significantly increase your service quality.
What makes cleverQ different from other solutions?
We offer a symbiosis of solutions for customers who book an appointment in order to receive a service and those who appear spontaneously as "walk-in customers" with the requirement to receive a fast and uncomplicated service.
Software development made in Germany
Since its foundation in 2015, cleverQ® has become one of the most successful systems for waiting time and appointment management. In addition to the DACH region, we are also established abroad and growing steadily (Sweden, Denmark, Austria, Switzerland, Luxembourg and USA).
An excerpt of our satisfied customers

Head of Communications/ Fundraising/ Public Relations
"We were looking for a simple solution for our test centers to optimize the process flows for the customers and our employees in the best possible way. That means short waiting times, transparency for customers and good handling for the staff. cleverQ delivered a suitable overall concept for us here."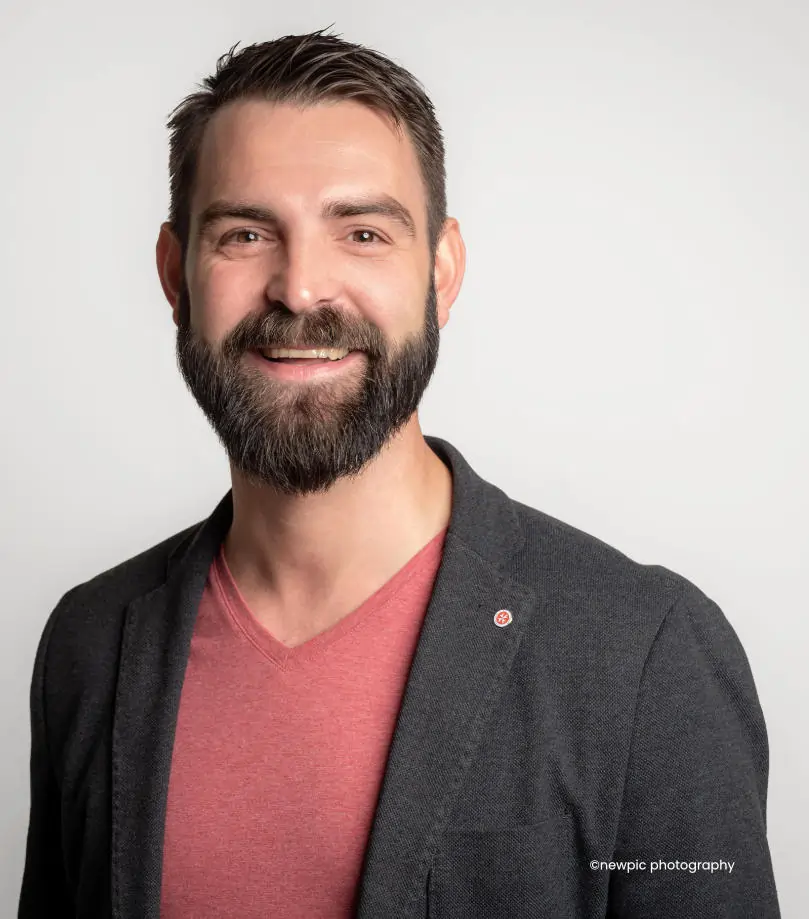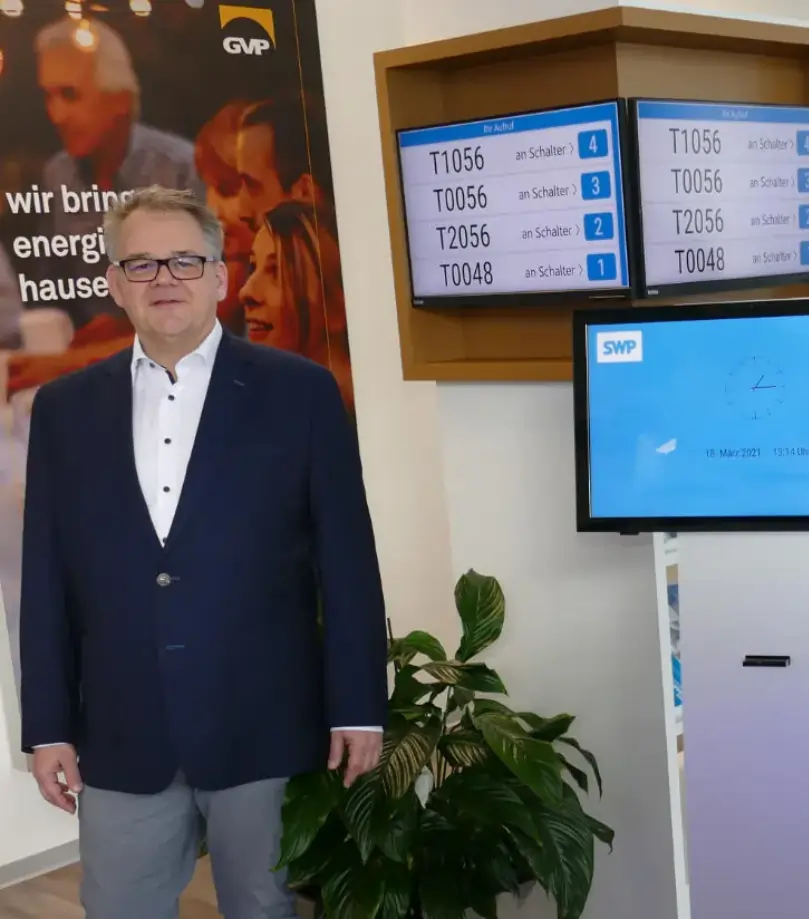 Department Manager | Customer Service & Sales Services
"At SWP, service comes first. We wanted to translate that service mindset into the waiting room and make the experience as pleasant as possible for our customers, and then Corona came along. We needed a solution for our customers now more than ever. In the future, customers will be able to book appointments for a personal video consultation via the cleverQ platform. cleverQ was the right overall solution for us."
cleverQ is a brand of B.I.C. GmbH
B.I.C. GmbH is a German developer and provider of innovative software solutions with a focus on waiting time and appointment solutions, as well as security applications in the field of IoT monitoring. More information can be found on the official website of B.I.C. GmbH: www.bic.com.de
B.I.C. GmbH Headquarters
B.I.C. GmbH Central Germany
B.I.C. GmbH Sweden
B.I.C. GmbH Dubai
B.I.C. GmbH USA
Solution Partner Germany
Solution Partner Finnland
Solution Partner Denmark
Solution Partner Denmark
Solution Partner Austria
Want to learn more about
cleverQ
We are happy to answer all your questions regarding our solutions and products. We look forward to your inquiry.