Kein Warten, kein Stress, nur ein Smartphone
Download cleverq app free for Android and iOS
Saving time has never been so easy. Whether at a government officeor at the supermarket. With the cleverQ app, you can save yourself the time spent in crowded waiting rooms or in long queues.
WEB APP WITHOUT INSTALLATION
Auch ohne Installation die Vorteile von e-Tickets nutzen
e-Tickets (digital waiting tags) for your customers
cleverQ is also available as a web app. No installation on smartphones necessary. Issue e-tickets via QR codes and control the entire queuing process via your customers' cell phones.
Features of the cleverQ app
Your central place for appointments and e-tickets
e-Tickets can be booked via the app. Either your customers/citizens search for your organization in the app search function and book themselves a ticket, or they simply scan a QR code at your location and get their e-ticket to be added to the queue.
e-Ticket booking via search feature in the app
Book an e-ticket by scanning a QR code
Generate QR code easily in cleverQ administration section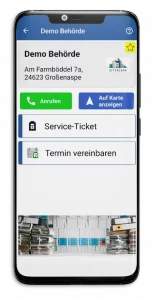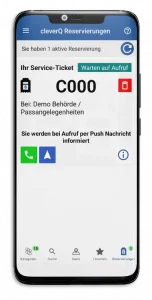 If you enable appointment booking for the cleverQ app and assign appointment slots, app users can book appointments at your company around the clock with just a few clicks.
Book appointments
View important information about the booked appointment
Synchronize appointments with your own calendars
Once an e-ticket or appointment has been booked, they can be viewed via the "Reservations" tab. All information and features that are important for the queue position or appointment are available here:
Current ticket number/appointment code
Information about the appointment
Position in queue
Activate SMS notification
e-Tickets without cleverQ app
Your customers don't want to install an app? No problem. You can easily assign electronic tickets to your customers via QR code.
Your customers scan your QR code
Electronic ticket (waiting ticket) is automatically loaded on the smartphone of your customers vie common browser (browser ticket)
No need to download and install an app
Possibility to activate an SMS call (in case the browser ticket is closed on the smartphone)
Added value for your industry
The cleverQ app is a useful extension for a modern and digital queuing system and/or for an online appointment booking system. Give your customers the possibility to use your services around the clock without any barriers.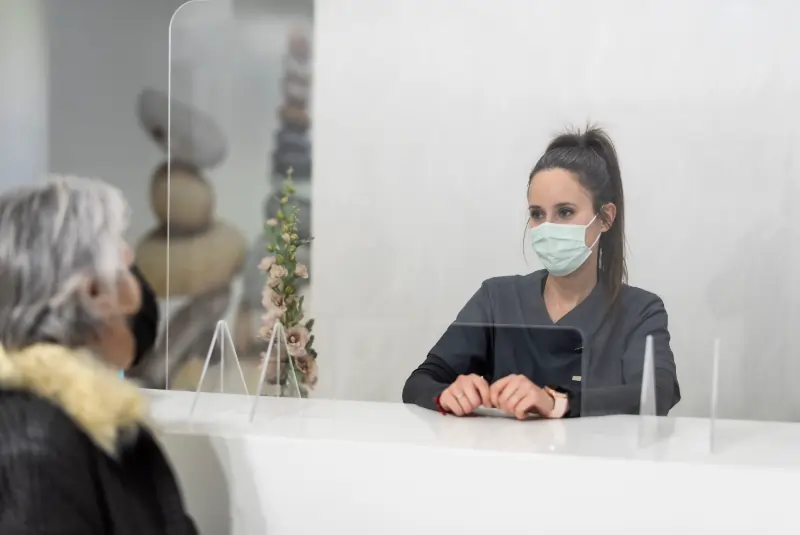 (job centers, registration offices, citizens' offices)
Benefit from centralized management of your appointment and walk-in customers with a customized system for government agencies.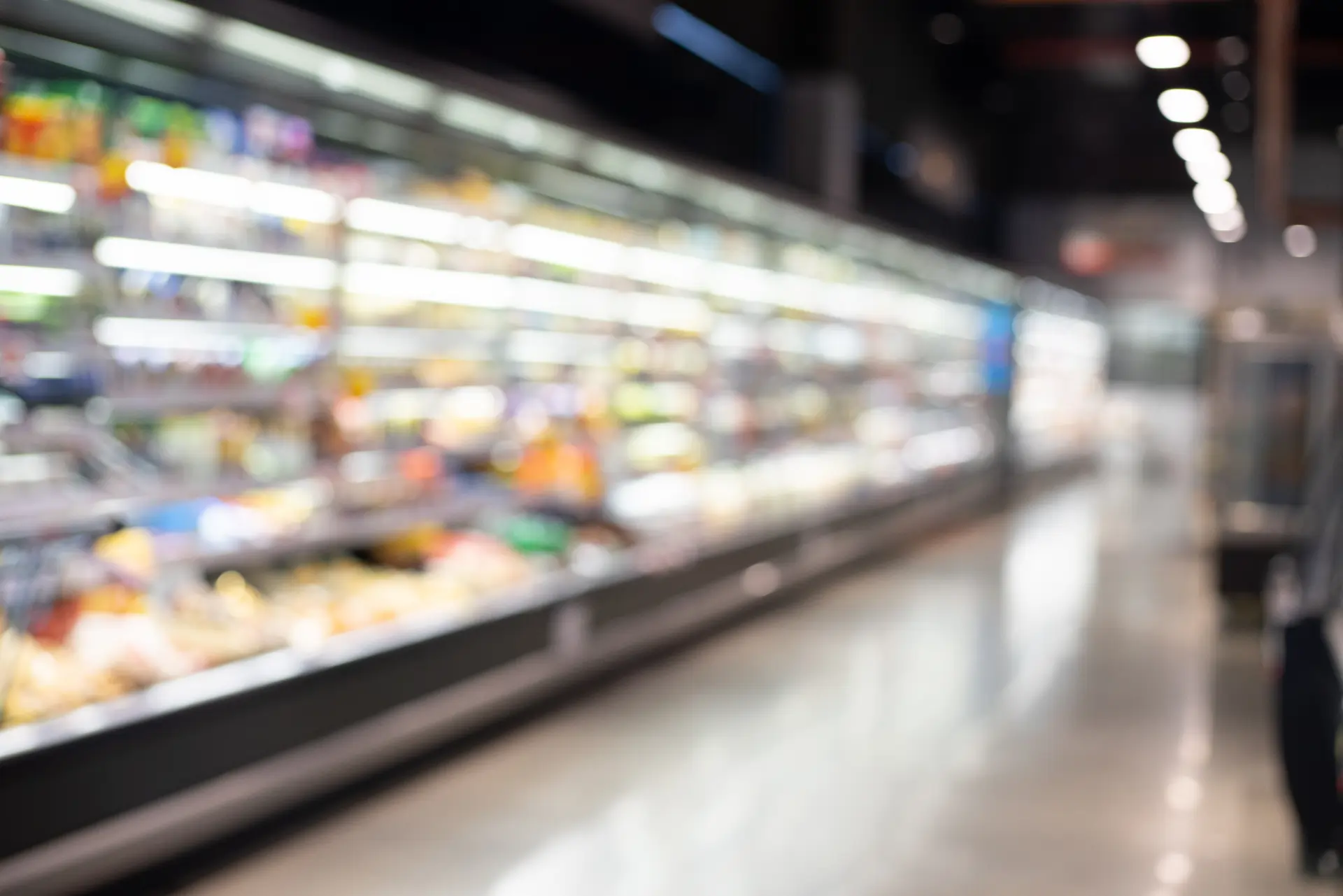 (supermarkets, pharmacies, shopping centers)
Simple & reliable system for customer and queue control.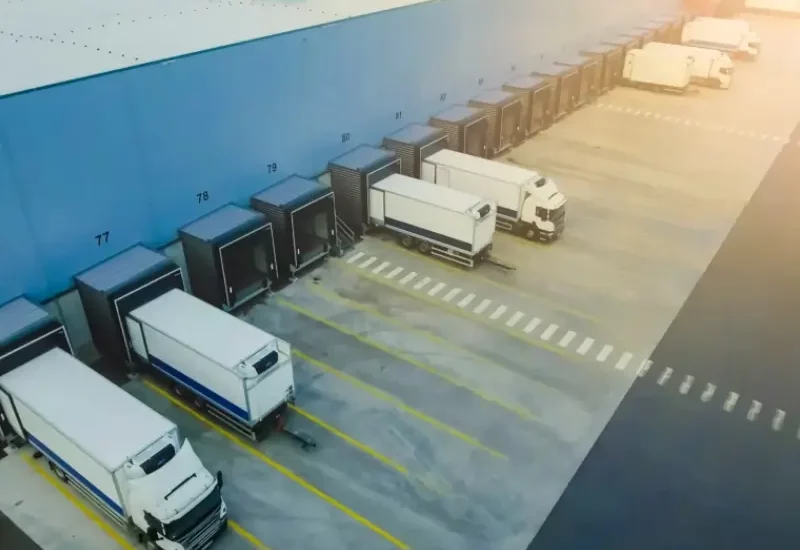 (handling, loading ramps, entrances and exits)
A modern appointment and waiting time management system to optimize your process control during arrival, registration, loading and unloading.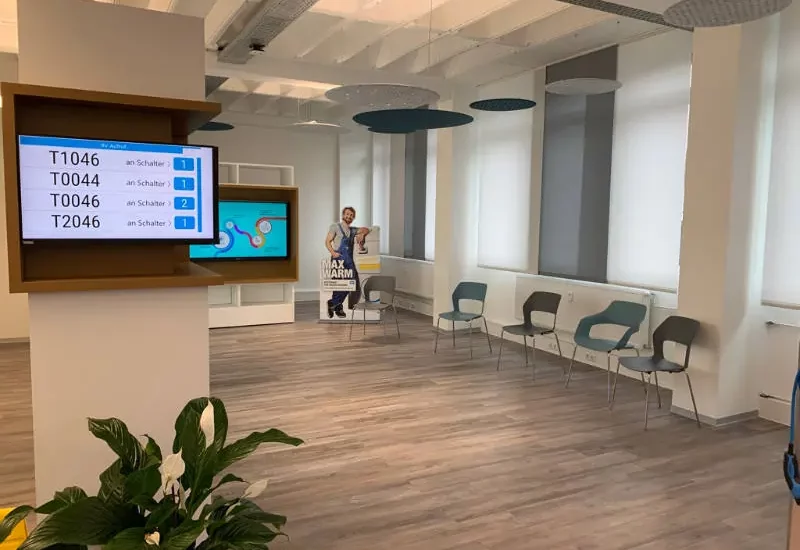 (public utilities, banks, insurance companies)
Benefit from centralized management of your appointment and walk-in customers with a customized system for utilities.
Useful features and extensions in addition to the cleverQ app
A major advantage of cleverQ is its flexibility and scalability. With extensions for your appointment or queuing system,
you can add useful functions with little effort.
A solution with real added value
You would like to test cleverQ for your company or book it directly? Just send us a short message or give us a call.