Organize and optimize queues with SMS feature from Spryng
Discover how cleverQ optimizes queue management with SMS via Spryng
Make queues more accessible
SMS is a powerful tool that can be used in a variety of ways to improve communication and efficiency in any organization.
That's why we've added Spryng's SMS service to our portfolio to make our solutions even more accessible and effective.
But how does that actually work? In an interview, Rebecca Pfeiffer, Project Manager at cleverQ, explains how SMS can help you reduce waiting times and equalize your queues:
Rebecca Pfeiffer: "cleverQ focuses primarily on hospitals and healthcare, retail and local government. To explain the added value of SMS in our product, I would like to focus on three situations within these industries…"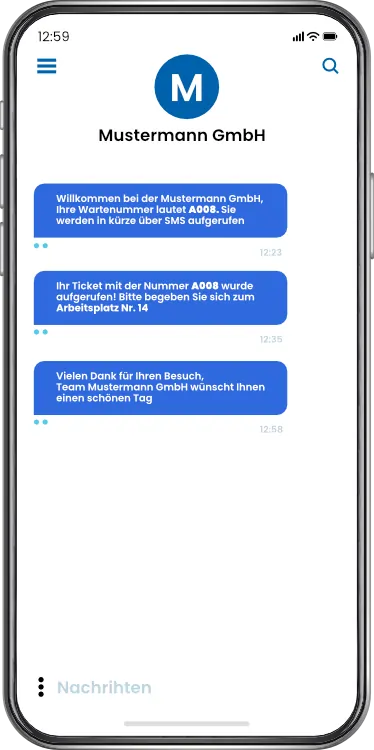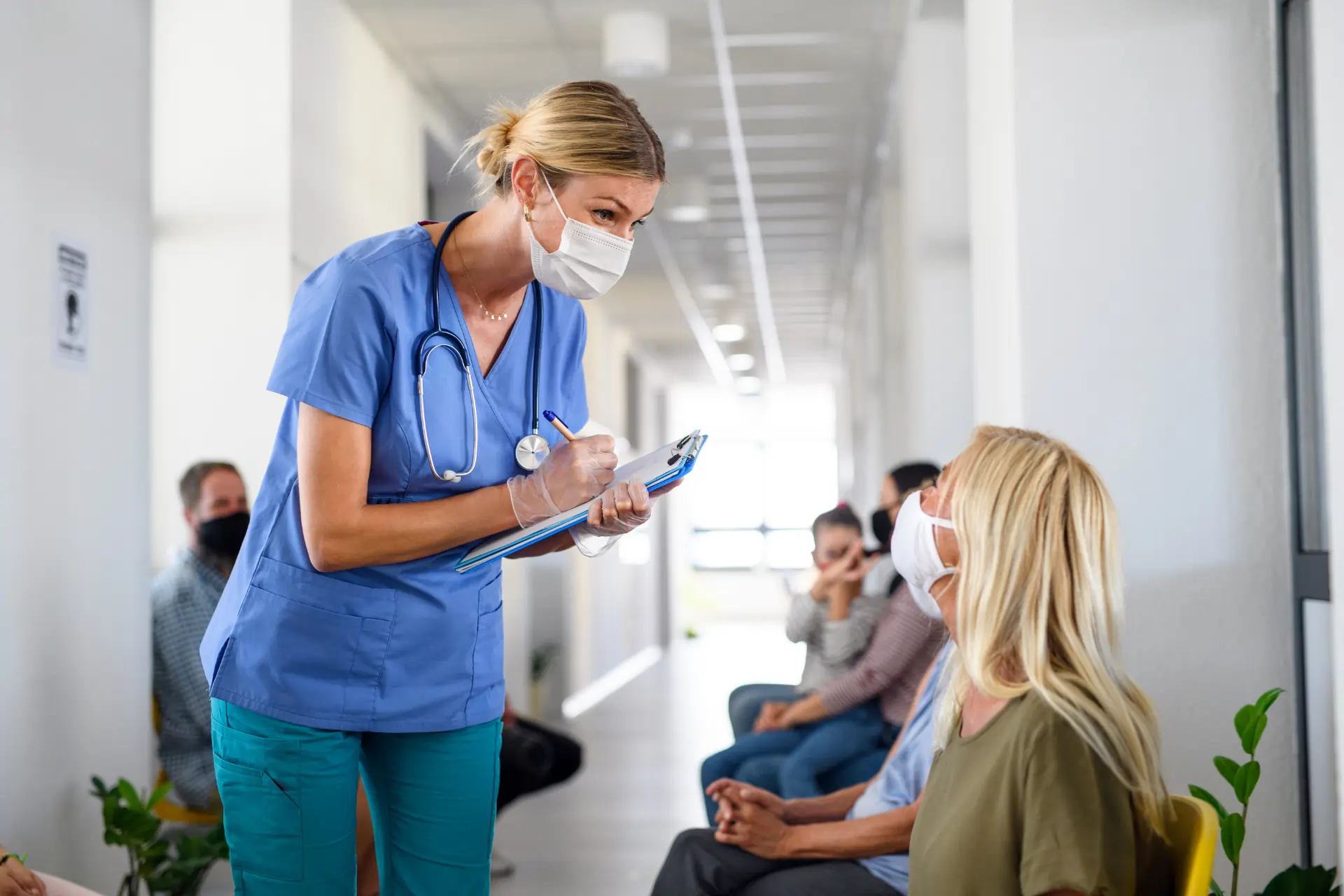 Healthcare: Appointment management in hospitals, specialist, vaccination centers, etc.
Focusing on queue management can be a significant improvement for a company´s effectiveness and atmosphere, both for patients and healthcare staff.
Using cleverQ, patients can easily join the queue by scanning a QR code. When it is their turn, patients receive a notification via text message. It is also of great advantage for vaccination centres. During the pandemic, it was undesirable to sit in a waiting room with many people. A virus is easily transmitted this way. During the pandemic, cleverQ therefore proved to be a great added value that will remain relevant after Covid.
Rebecca Pfeiffer: "It frees up the waiting area and improves the experience for the patient. It also prevents patients from leaving the room without coming back and increases transparency. Using SMS to send the notification ensures that the patient receives the message and reads it immediately – no Internet connection is needed."
When customers arrive at a store and see a long queue, it is not uncommon for them to be put off by what is likely to be a long wait and leave your premises. However, if they have the option to digitally join the queue at the entrance and receive a text message informing them that they are in line and how long they are expected to wait, they are more likely to wait and feel more informed.
This way you engage your customers before the actual service/consultation, but without the need to stand in a queue. This will allow your customers to discover your assortment and you will get the opportunity of another turnover.
Rebecca Pfeiffer: "Our software is perfectly suited for grocery stores, furniture stores, bicycle dealers, pharmacies or electronics stores. But also for clothing stores with highly frequented changing rooms. The software is very easy to use. That makes cleverQ an interesting option for any retailer. "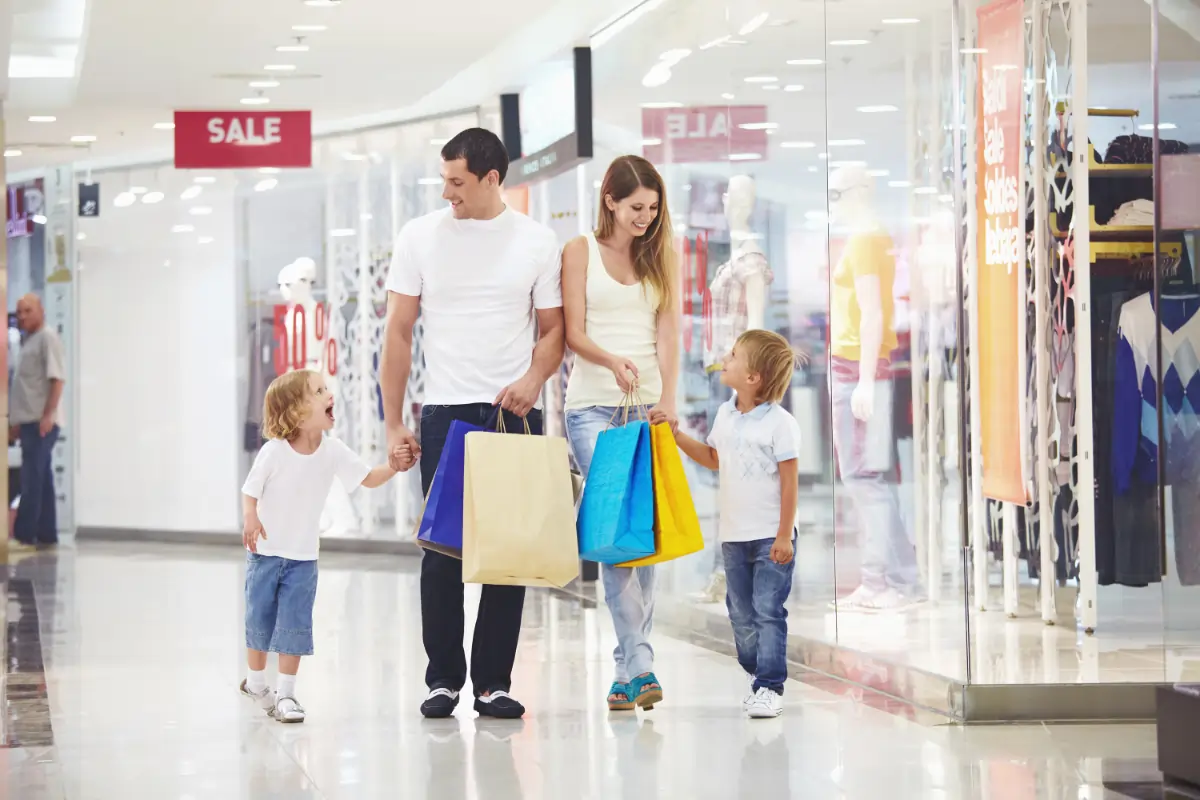 Example of queue messages and the use of sales & discounts:
According to Rebecca Pfeiffer, "Not having customers wait in line leads to higher sales for retailers, as customers are more willing to make additional purchases when they have the opportunity to explore the store at their leisure. cleverQ is a win-win solution that improves the shopping experience for customers while driving business results for retailers."
Queue management via SMS for authorities
Appointments with authorities such as municipalities are usually associated with long waiting times and full waiting rooms. Waiting in a long line can be frustrating for citizens. If the waiting room remains empty and visitors can use the waiting time more efficiently, this has advantages for both sides.
By sending an SMS notification to citizens, they can be informed of their place in the queue, the estimated waiting time, and when it its their turn. This approach can help reduce frustration and anxiety for citizens waiting in long lines and give them more control over their time.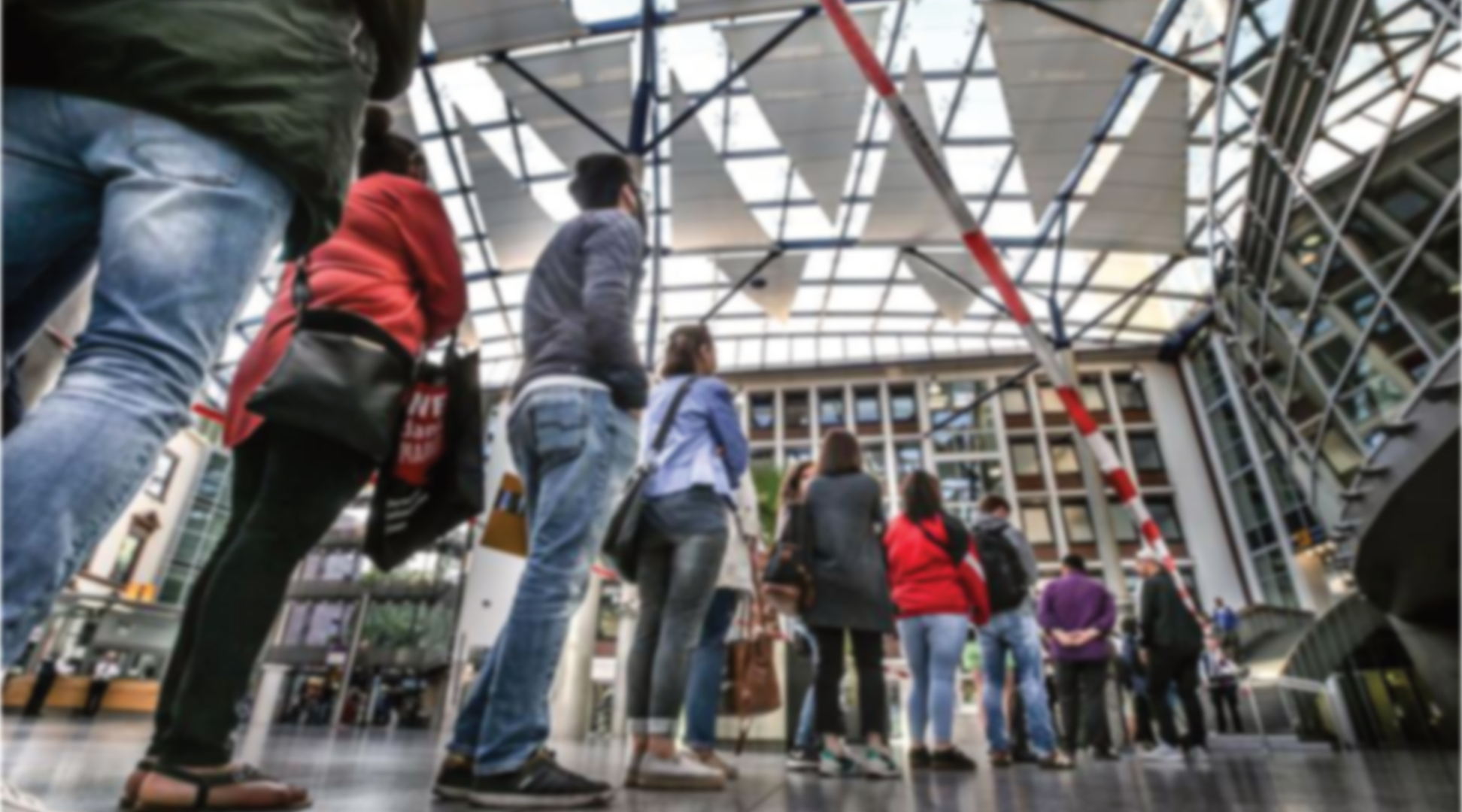 Spryng API easily integrates with any software
Rebecca Pfeiffer: "To set up the SMS functionality in cleverQ, we used the Spryng API. Spryng is a cloud-based messaging platform that provides SMS APIs (Application Programming Interfaces) that developers can use to integrate SMS messages into their applications. SMS APIs provide applications with the ability to communicate with the messaging platform and send SMS messages to cell phones. The connection between Spryng and cleverQ was easy to make."